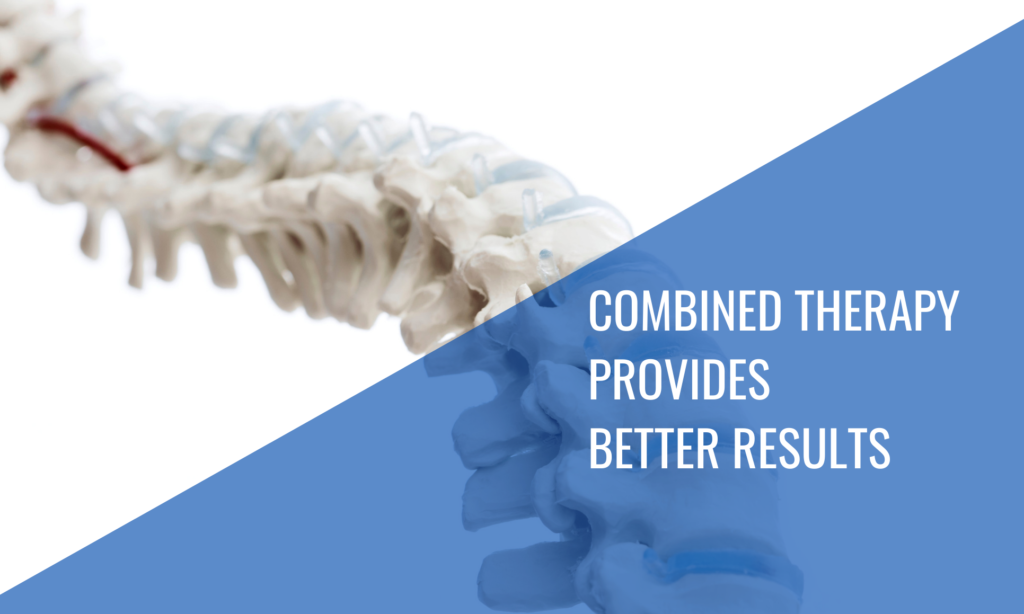 Maximize your treatment results and advance the recovery process using combined therapy of Laser and Shockwave in one session.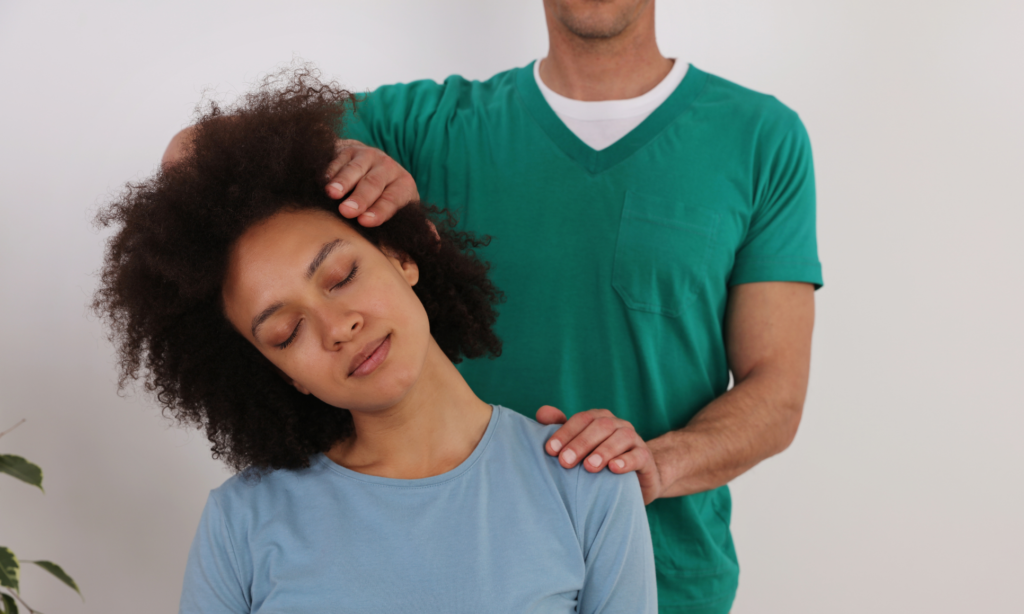 Check it out in this article what specialist is the best for your problem such as back pain, neck pain, shoulder or knee injury.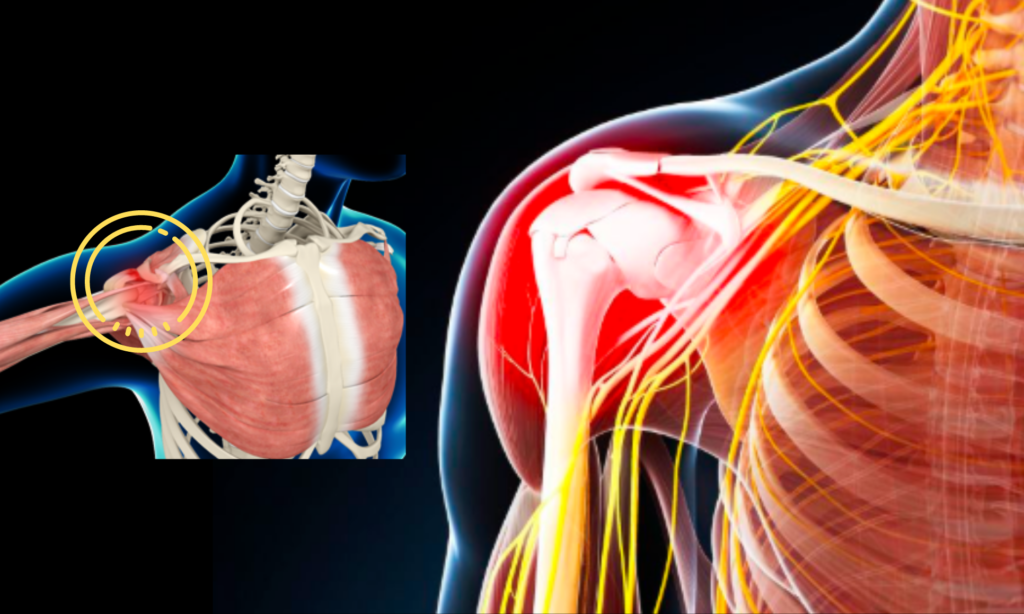 Do you know that Shoulder Impingement Syndrome is a common cause of shoulder pain? Look for symptoms and treatment in this article.