If you've been looking into natural and effective treatments for musculoskeletal disorders, you may have heard of the term 'structural osteopathy' and wondered exactly what it is.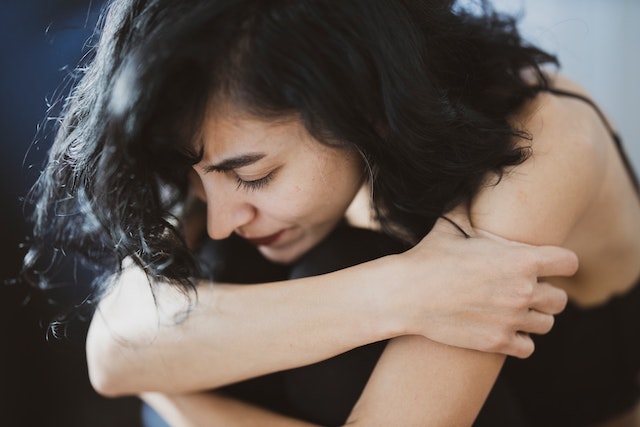 We're going to explore structural osteopathy in our latest article and tell you all you need to know.
What is structural osteopathy?
'Osteopathy' is a term that describes a system for diagnosing and treating health conditions that focuses on the body's structure — that is, the musculoskeletal system — and functions, such as the digestive system.
Within this system, there are different types of osteopathy. Today, we're going to take a closer look at structural osteopathy.
This is the diagnosis and treatment of issues connected with the musculoskeletal system. It works on the premise that if your structure isn't right or out of balance, then your function is affected.
So, for example, if your posture is poor, this can result in aches and pains in the neck and head.
Structural osteopathy uses a range of hands-on techniques to restore balance and function in the patient. These can include stretching muscles, using massage techniques, and mobilizing or adjusting your joints.
Your manual osteopath may also use additional therapies, such as laser or ultrasound therapy, to trigger the body's own healing processes.
How can structural osteopathy help me?
One of the wonderful things about structural osteopathy is that it can help a wide range of conditions, which may strike suddenly (acute) or be long-term (chronic).
Here are some of the issues structural osteopathy can help with:
Arthritic pain
Back pain
Circulation issues
Digestive system issues
Fibromyalgia
Frozen shoulder
General aches and pains
Headaches
Joint pain
Minor sports injuries
Muscle pain
Neck pain
Neuralgia
Rheumatic pain
Sciatica
Temporomandibular joint disorder (TMJD)
Tennis elbow
When you go for an appointment with a structural osteopath, they will ask you questions about your medical history and the issue you're seeking help for.
This will help them carry out an assessment and devise a treatment plan that's unique to your specific needs. This will involve structural osteopathy or hands-on techniques and may also include adjunctive therapies like shockwave therapy and electrotherapy to help the body start to heal itself.
Know more about structural osteopathy
Would you like to know more about structural osteopathy and how it could help you?
Call us at 403-814-0404 or book an appointment online at osteohealthcalgary.janeapp.com for a natural solution to your aches and pains..
Approved by Indira Ravaeva. Manual Osteopath. Member of National Manual Osteopathic Society and Osteopathy Australia.