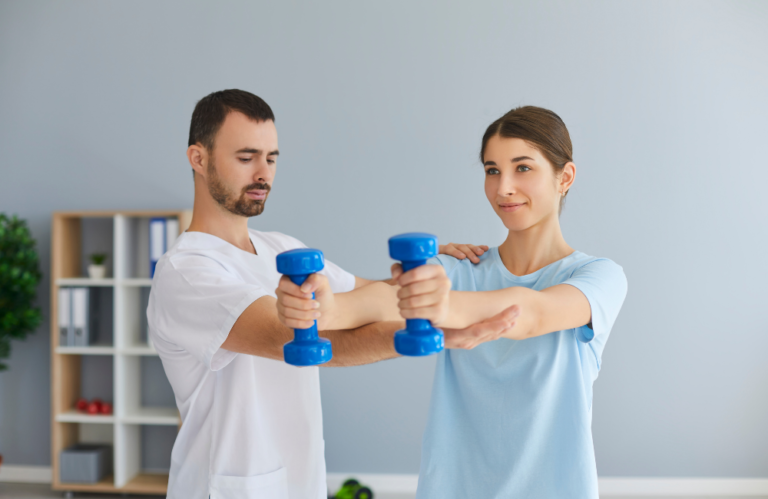 Physiotherapy is the treatment to restore, maintain, and make the most of a patient's mobility, function, and well-being.
Physiotherapists help people affected by injury, illness or disability through movement and exercise, manual therapy, education and advice. They maintain health for people of all ages, helping patients to manage pain and prevent disease.
At Osteo Health, you get Individual treatment rooms that are thoroughly disinfected and prepared for you. Your Physiotherapist is with you the entire treatment. You get prescribed customized therapeutic programs that lead you to incredible results.
Increasing of range of motion
Decreasing and managing pain
Restoration of patient's normal body movement
Improvement of blood circulation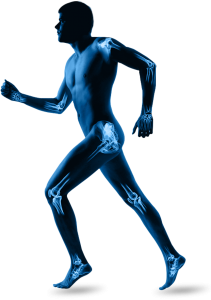 Medical indications
Chronic Pain
Postural Dysfunction
Orthopedic Conditions
Neurological Conditions
Behavioural Dysfunction
Learning Dysfunction
Fibromyalgia
Lyme Disease
Multiple Sclerosis
Stroke Movement
Cerebral Palsy
Developmental Delay