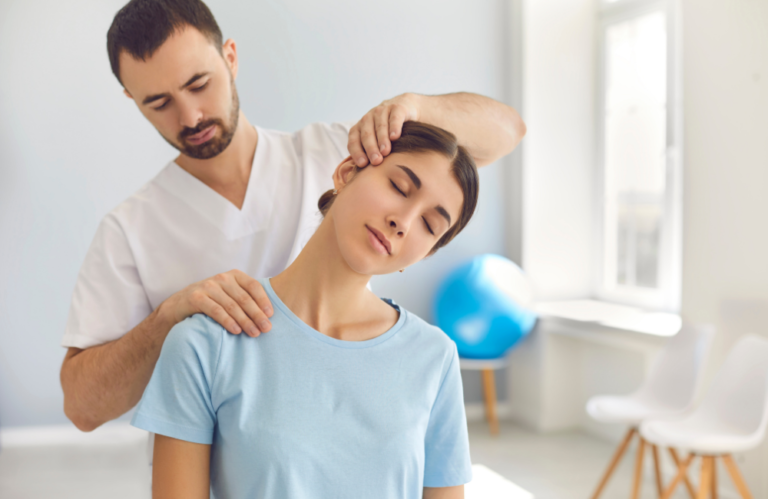 Manual Osteopathy in Calgary is a gentle non-invasive therapy that can provide relief for a wide range of conditions. Your manual osteopath focuses on the whole body and both assessment and treatment are carried out with the hands.
Structural osteopathy reduces muscle spasms near joints, eases neurological irritations around joints, makes joints more mobile and reduces pain and discomfort.
Craniosacral therapy is a gentle bodywork that relieves compression in the bones of the head, sacrum (a triangular bone in the lower back and spinal column.
Visceral therapy is another gentle manual therapy that aids your body's ability to release restrictions and unhealthy compensations that cause pain and dysfunction.
Besides physical manipulation, osteopathy emphasizes self-healing. As such, your manual osteopath will also advise home exercise programs and lifestyle adjustments.
Reduced tension in the body
Reduced pain and stiffness in muscles and joints
Support of spinal posture
Increased blood circulation and healing
Improved joint mobility
Relief of tension in the central nervous system
Promotes a feeling of well-being
Optimization of blood and lymph supply to the internal organs
Musculoskeletal issues: bursitis, tendonitis, muscle sprain, strain, disks pathology, joints degenerations, etc.
Respiratory issues: recurrent colds, sinusitis, chronic cough, breathing difficulties, etc.
Digestive issues: irritable bowel, constipation, heartburn, etc.
Urinary disorders: incontinence, menstrual cramps, etc.
Pregnancy issues: back pain or sciatica, TMJ pain, swollen legs, etc.
Pediatric issues: developmental issues, learning disabilities, growth disturbances, etc.
Sleep issues: insomnia, sleep apnea, restless leg syndrome, etc.
Prevention of injuries and dysfunctions in the body, which may cause future discomfort.
Stress related issues: tension headaches, exhaustion, muscle tension, aches and pains, etc.
General fatigue.