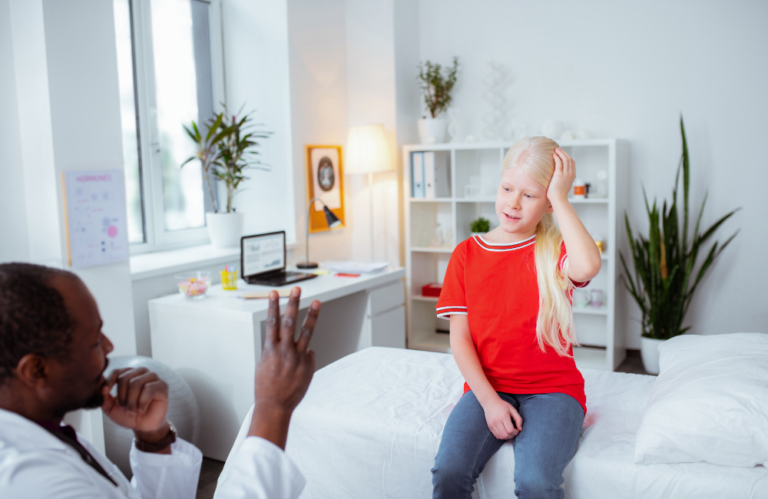 OSTEOPATHIC CONCUSSION TREATMENT
At Osteo Health, we offer a comprehensive Osteopathic Concussion Treatment for prompt recovery and safe return to work, sports and other activities. The treatment course is based on the latest clinical evidence. Our Osteopath will determine the most appropriate treatment to speed your recovery and reduce your symptoms, and advise you on how to best recover from your concussion and prevent further injury.
Nutrition advice 
Appropriate and gradual return to work and other activities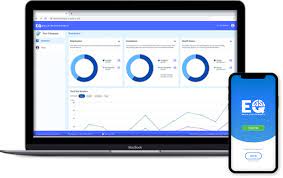 For Osteo Health clients, Brain Health Platform access is
FREE
for one year.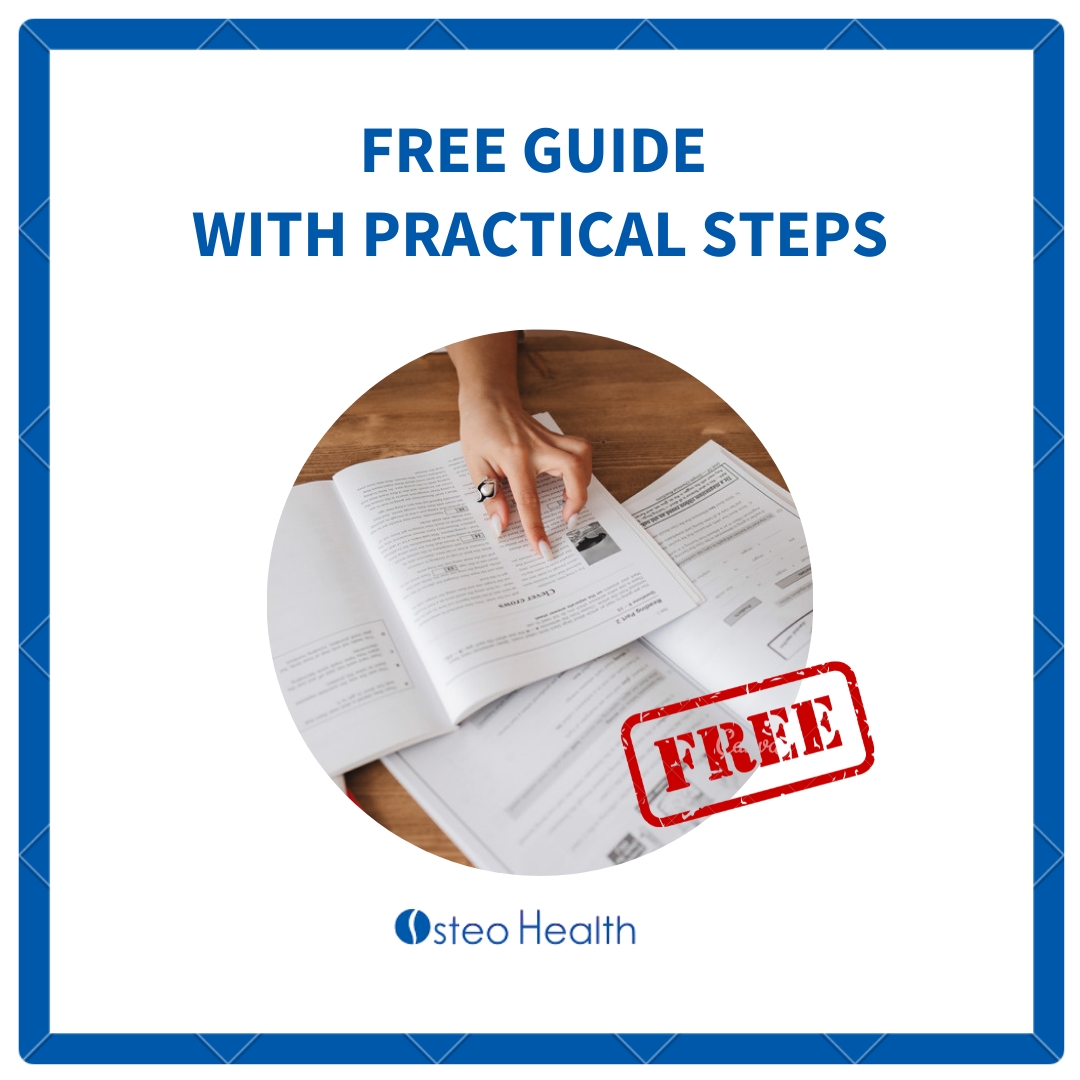 Get your free guide with practical steps to get you started off right, after you or a loved one sustains a concussion.