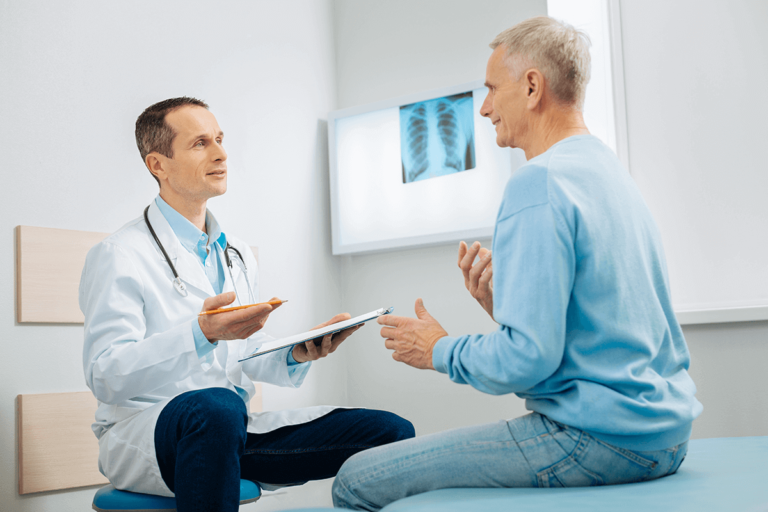 The goal of your first visit to the Osteopath clinic is to determine the cause of the symptoms you are presenting. You will be conducted through the clinical assessment that involves:
Interview with relevant questions;

Checking your posture, spine, joints, muscles, tendons, and ligaments.
The first appointment will not take more than 45 minutes and consists of 4 steps.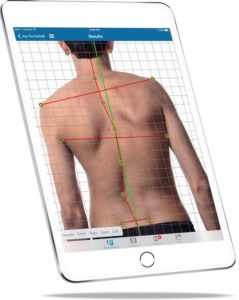 Step#1. Postural Assessment​​
Posture is the position in which you are holding your body standing, sitting or lying down. A postural assessment will study your static and dynamic position to see asymmetries that cause pain and discomfort. Our Osteopath will use the Postural Assessment Software and provide the digitalized report.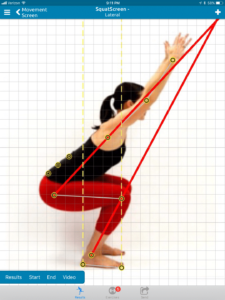 Step #2. Range of Motion Exam​​
The range of motion is a simple physical exam; our Osteopath will measure your joints or body part flexibility. It will show a range of motion around a joint and can refer to ligaments, tendons, muscles, bones, and joints. A good range of motion is important for your well-being, injury prevention and sports achievement.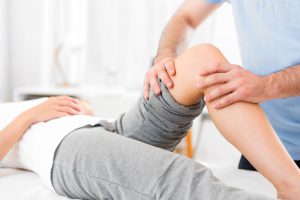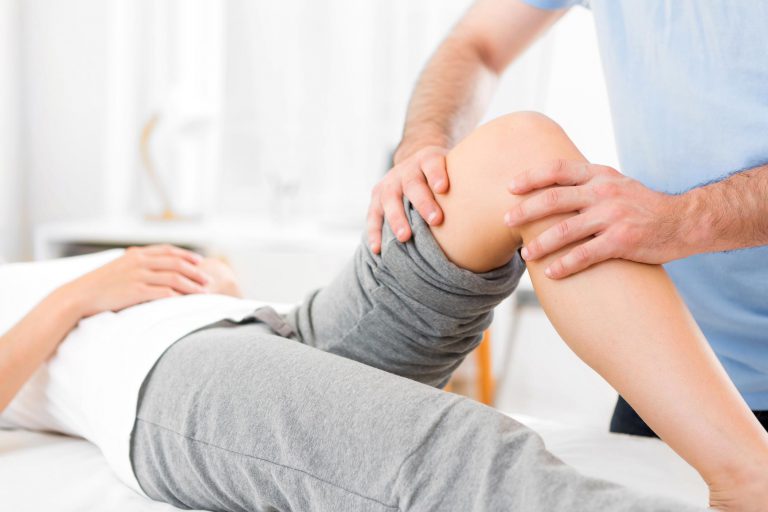 Step #3. Orthopedic Assessment
Orthopedic tests will give the Osteopath some insight into the nature of your complaints. X-rays or an MRI scan may be suggested to aid in diagnosis.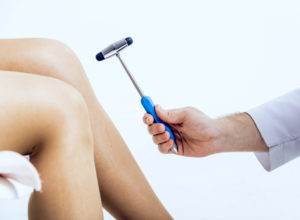 Step #4. Neurological examinations
Neurological tests will help to assess your motor and sensory skills, coordination, and balance. The Osteopath will use a tuning fork, flashlight and reflex hammer. Once the source of the pain has been determined, a course of treatment will be set.
Treatment is Free During Initial Visit.
Learn more about clinical assessment tools on our articles page: