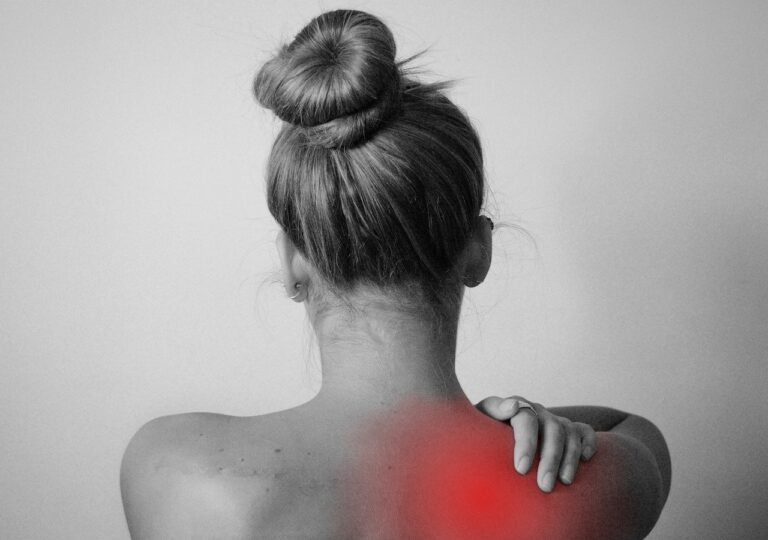 OSTEOPATHIC BODY TREATMENT
The goal of osteopathy is to detect, treat, and prevent health problems through the moving, stretching, and manipulating of muscles and joints. Osteopathic Manual Therapy is a drug-free, non-invasive manual therapy that focuses on total body health. It treats and strengthens the musculoskeletal framework. A therapist aims to help the nervous, circulatory, and lymphatic systems work together in harmony.
An osteopath believes that an individual's wellbeing is influenced by how well their bones, muscles, ligaments, and connective tissue function together. Consequently, osteopaths utilize treatments that are designed to aid in healing. Their focus is on holistic and patient-centred medicine, without drugs or surgery.
WHAT DOES OSTEOPATH TREAT?
Osteopathy offers non-invasive and drug-free treatment and maintenance for a wide range of conditions. The top five reasons people seek osteopathic help are:
1. YOU HAVE NECK PAIN
Our Osteopaths treat both acute and chronic neck pain. They will identify the reason for your neck pain and treat that tissue and surrounding areas to aid in loosening your pain and prevent the condition from reoccurring.
2. YOU STRUGGLE WITH CONSTANT LOWER BACK PAIN
Lower back pain accounts for a high percentage of the patients seeking osteopathic help. Our specialists can identify tissue-causing structures and treat your specific condition consequently.
3. YOU SIT AT A DESK 8+ HOURS A DAY
Many patients come in complaining of conditions relating to their desk-bound jobs. Our osteopath can treat your ailments, discuss your workplace ergonomics and get you on a home care regime to improve your posture and reduce your pain.
4. YOUR CHILD MAY HAVE SCOLIOSIS
Osteo Health osteopaths are well trained in assessing children and adults for scoliosis, from evaluating the spine by the posture assessment.
5. SPORTING INJURIES, INCLUDING ANKLE SPRAINS, ACUTE KNEE PAIN, TENNIS ELBOW AND MORE
Our osteopaths are trained to evaluate and treat sporting injuries to any body region.
6. PLANTAR FASCIITIS 
Plantar fasciitis is a painful condition affecting the sole of the foot, commonly in the heel. Those with the condition dislike pressure placed on this area. Osteo Health offers effective non-invasive treatment options for this condition. Therefore, the combination of the mentioned below modalities gives the most desired result.
How can an osteopath help?
Osteo Health Clinic offers effective osteopathic treatment with complementary technologies that keep you off the surgeon's table. In the arsenal of our clinic, we have got therapeutic equipment, Apps and Platforms from the leading medical technology manufacturers.